Emotions run high during whale
stranding
Artist Brian High documents the Whale Stranding in Timaru's Caroline Bay on 28 June 2020.
---
A Generous Gift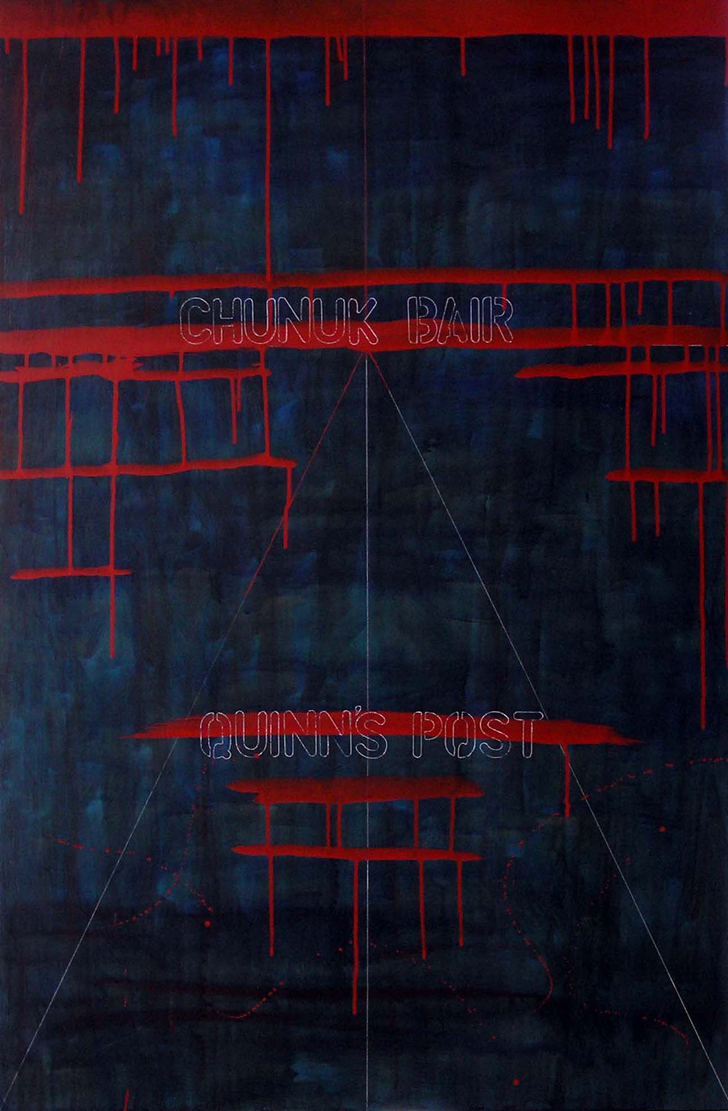 Pat White, Gallipoli Suite No.10 Chunuk Bair
Artist and author, Pat White, generously gifted thirteen paintings to the Aigantighe Art Gallery in December 2019. The suite contains twelve acrylic paintings on board that are framed – Gallipoli Suite I-XIV – and one large unstretched oil painting called Each Paddock its own History that is 6 meters long. These paintings were originally displayed at the Aigantighe Art Gallery between April to May 2017 as part of the artist's exhibition Gallipoli: in search of a family story. This was an exhibition described by the artist as being "for all people who have their stories of fighting, and loss of loved ones".
White's Gallipoli: in search of a family story was his creative response to the history of his great uncle who served in World War I, Private John Robert Dunn. Originally from a small settlement called Whakataki in the Wairarapa, Dunn was 26 years old and working as a journalist at the Wairarapa Daily Times when he enlisted to serve; Dunn was trained as a machine-gunner and served in the 17th (Ruahine) Regiment, and was sentenced to death after, while in ill-health, he fell asleep on sentry duty. The young soldier was acquitted from this harsh sentence, but tragically lost his life a few days later in the battle of Chunuk Bair in 1915.
Pat White and his wife, Catherine Day, were living in the Wairarapa when they first heard of John Robert Dunn from a visiting historian. It was from this moment that White began his journey to discover his great uncle's story. A journey that resulted in his touring exhibition Gallipoli: in search of a family story, and a published catalogue by the same name that documents the artist's research (including archives such as letters, postcards and photos) and his own poetry.
White made the decision to donate these paintings to the public art gallery because he wished to keep the "the core" of the artworks together and because of historical family ties to Timaru and South Canterbury. He states: "It is with a deep sense of appreciation that I am able to pass these works on to the Aigantighe Art Gallery, knowing that this part of the exhibition remains intact. By placing it in a public collection, it will be available to the family descendants and the community in the future."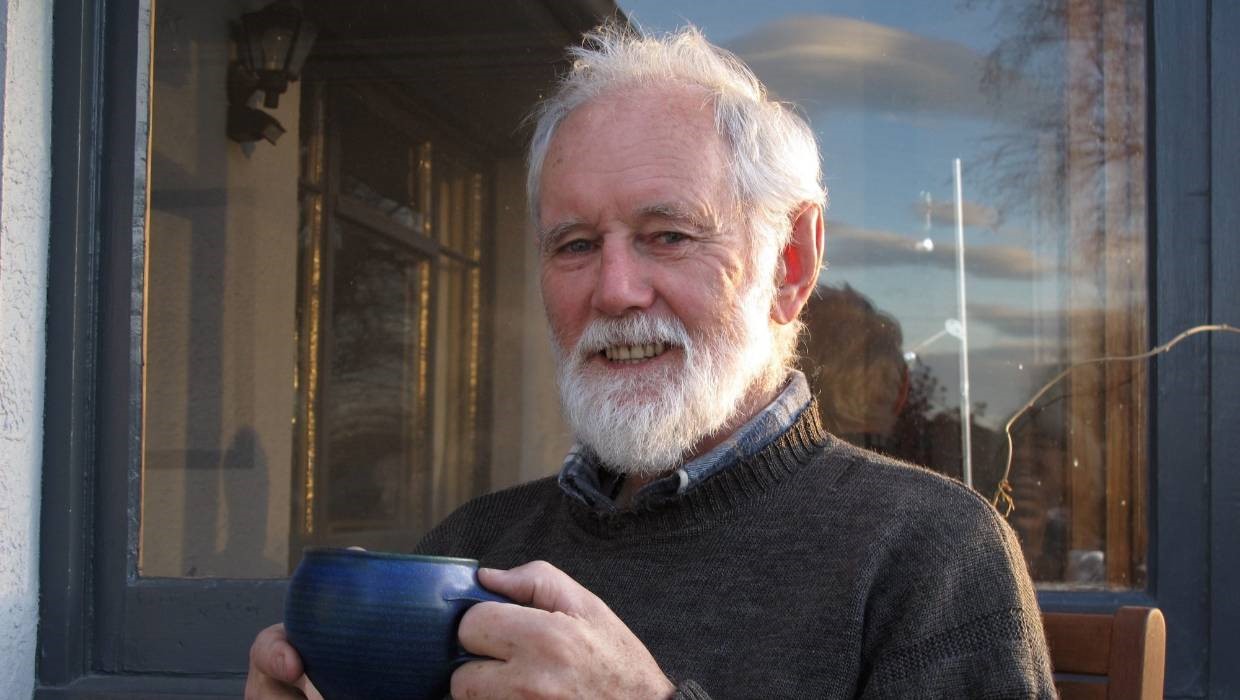 Pat White is an artist and author based in Fairlie, South Canterbury. A prolific writer as well as a painter, he has had numerous books published including his most recent, Watching for the Wingbeat - new & selected poems which was published in 2018. His exhibition, Gallipoli: in search of a family story, has been exhibited in nine different venues throughout New Zealand – including the National Army Museum Te Mata Toa in Waiouru and Aratoi, Wairarapa Museum of Art and History in Masterton.
20 April 2020
---
The Face of South Canterbury
This month the Aigantighe Art Gallery is hoping to capture 1000 portraits and selfies of people living in South Canterbury for a future exhibition.
Portraiture has long been used in art history to capture the appearance and qualities of the sitter through the eye of the artist. But with the invention of photography portraits became increasing accessible and popular and today, with cell phones in the hands of over 5 billion people, selfies has become the portraiture of the modern age.
Gallery Manager Cara Fitzgerald says this public call for portraits and selfies will be used to create a unique exhibition experience with the help of local photographer Brian High in the near future.
"Through this project we hope to capture a snap shot of the people living in South Canterbury during these unprecedented times. But also to showcase the amazing creativity of our community" she says
People have until 31 May to submit their portrait or selfies on the Aigantighe Art Gallery social media platforms Facebook and Instagram #aagportraits #aigantigheartgallery # aigantighe #aigantighegallery or people can email the Gallery at gallery@timdc.govt.nz
22 April 2020
---